8TH INTERNATIONAL CONFERENCE Of Serbian Society of Hypertension WITH INTERNATIONAL PARTICIPATION
Belgrade, 24.11. – 26.11.2022.

Hotel MONA PLAZA
Welcome to 8th International Conference on Hypertension
Dear colleagues and friends,
With great pleasure the Serbian Society of Hypertension invites you to the 8th National Congress of Hypertension with international participation that will be held at the Crown Plaza Hotel, 24 – 26 November 2022.
Respectfully,
Prof. Dr Vesna Stojanov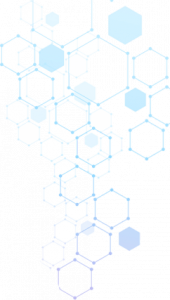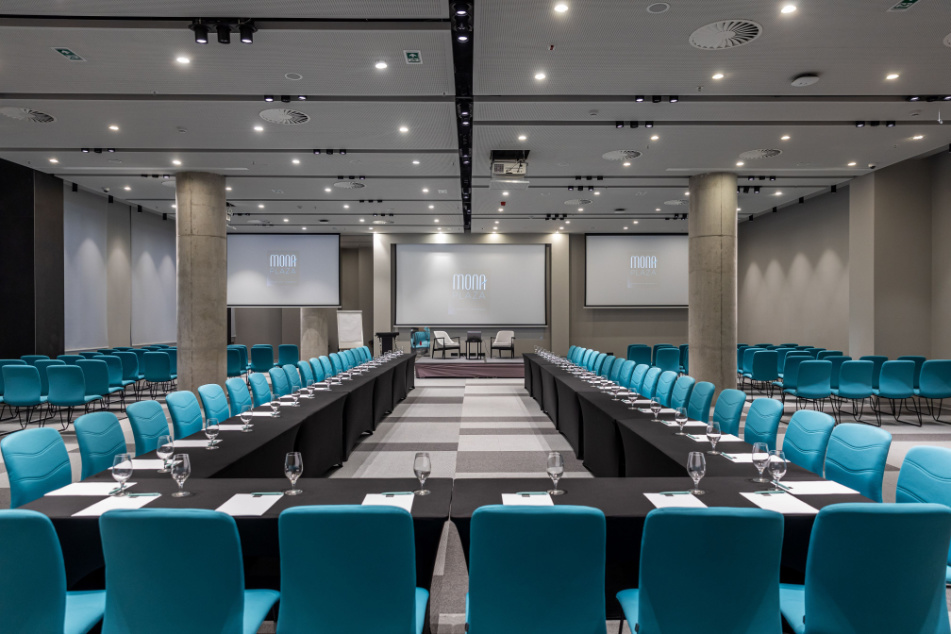 MONA PLAZA HOTEL- BELGRADE
Mona Plaza Hotel
Cara Uroša 62-64, Belgrade, Serbia
Phone: +381(0)11 4024670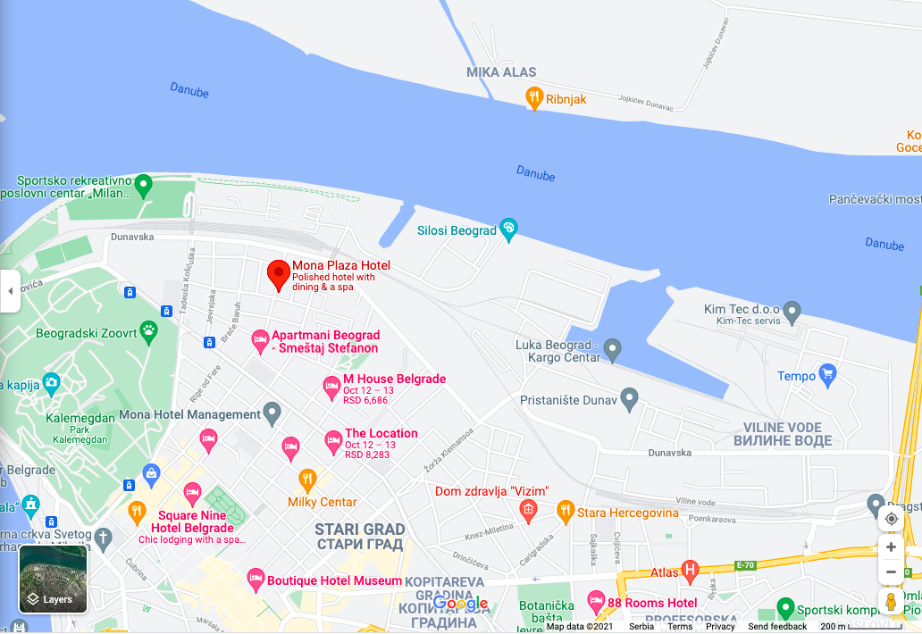 MONA PLAZA - GOOGLE MAPS
On the downtown Dorcol - the oldest city core, in the center of Belgrade and near all city attractions is the Mona Plaza Hotel.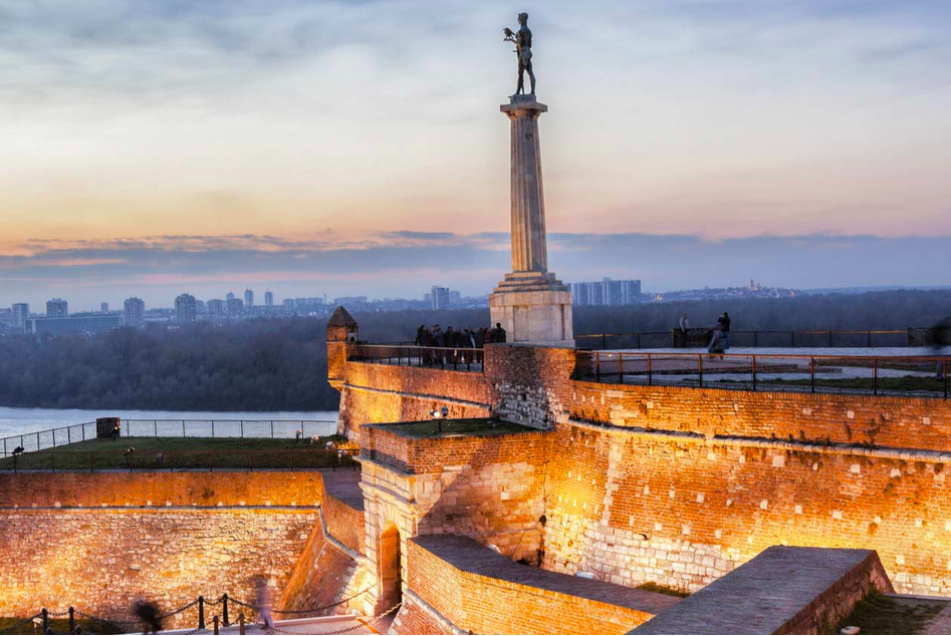 FAR&AWAY
Our team of experts is going to answer all of your questions related to the congress and PRO4PRO platform.